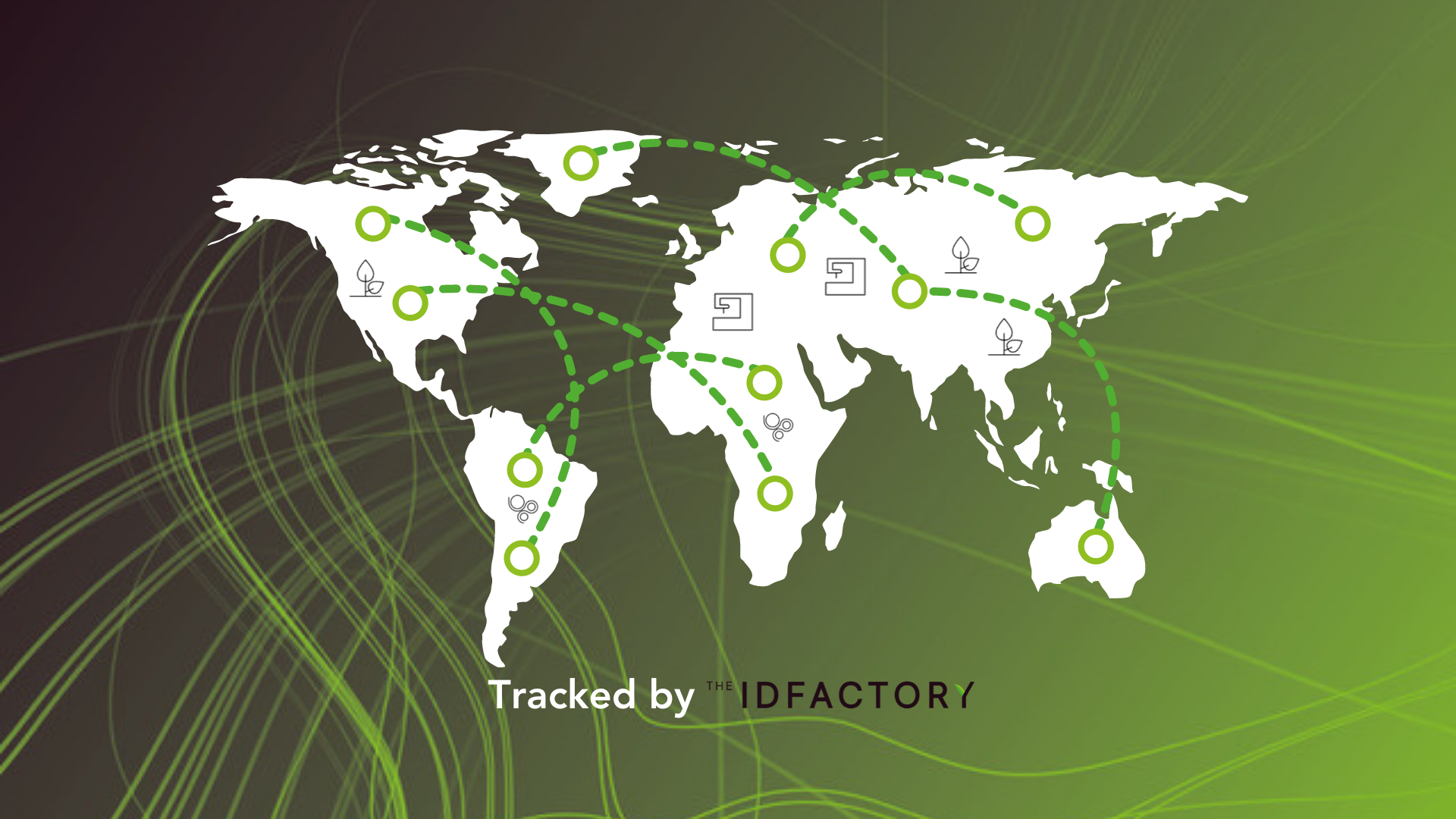 How fashion was changed
Any solution depends on how we define the problem. 
The major problem of today's fashion industry is about the systemic complexities of global and fragmented supply chains leading to very low traceability standards. 
"A product is traced if it is possible to reconstruct the whole production cycle, starting from the origin of single elements that compose it to the single production phases, ending with the passage to the consumer".
Supply chain traceability is key for detecting any potential social and environmental risk throughout the production process as well as, from a production perspective, to offset any potential supply chain disruption risk for flexible and resilient production processes. 
In this course you will learn how the world "traceability" has evolved in the last 10 years shaping the fashion industry and the new and upcoming legislations about supply chain due diligence. 
Are you ready to start?
"A strong passion for cultural diversity and environmental sustainability is what has motivated me to work in Corporate Responsibility.
I worked as e-commerce specialist for a second-hand platform, supported the implementation of Yoox Net-A-Porter Infinity strategy for empowering circular fashion.
Actually I am supporting brands like Hugo Boss, Geox, Tommy Hilfiger, Calvin Klein, S.Oliver, Tamaris to boost traceability and transparency in their global supply chains through The ID Factory Platform."
Martina Schiuma - Sustainability Officer